"Within twenty minutes of driving the Tesla X, I started to relax and enjoy not just driving - but travelling."
Funny, humorous and humane, Kathy Lette tells all in this exclusive interview with RiverTribe's Linda Duberley.
Linda Duberley meets Former England and Lions International Simon Shaw to discuss his new ambassador role.
Struggling in the dating market? Discover our top tips for finding men over 50.
Mark Jones explains why traveling for a gap year is soaring in popularity.
Fancy a night out on the town? Enter our latest competition and your next visit could be on us!
"People are choosing to slow down and spend more time in a country or destination."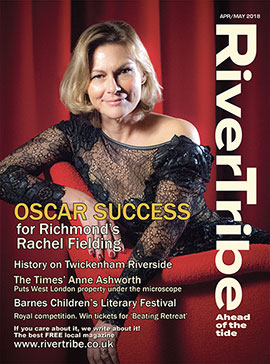 Request Your Free Copy
Get exclusive insights on Business, inspirational local stories
and thought-provoking interviews from Richmond's top influencers
directly to your mailbox when you subscribe for FREE.