Richmond Rugby Business Club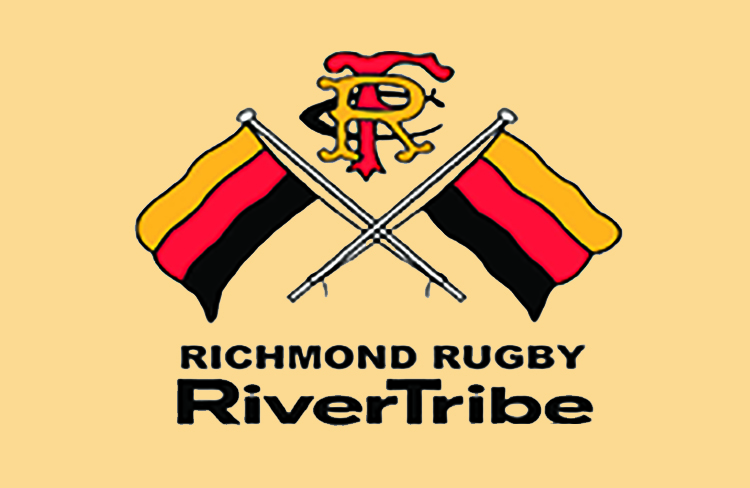 The Richmond Rugby Business Club is the Borough's most credible destination for businessmen and women when it comes to professional, organic networking. Each month RiverTribe Magazine publisher and award-wining journalist, Linda Duberley, hosts an evening with a key figure from sport, business or the media.
The events are designed to enlighten and engage the audience with specific narratives that illustrate how transferrable strategies have led to personal, professional and commercial success.
Linda says,
"At RRBC we know that a business club is not just about the simple exchange of cards and a three-minute presentation. When it comes to building value within your company it has to be about gathering insights and building meaningful relationship with fellow professionals.
"Our guests are of the highest calibre. In the past year we have enjoyed the company of Paralympian gold medallist, Rachel Morris MBE, Sky News Anchor Jeremy Thompson, the iconic Wallaby Fly Half, Michael Lynagh and Parkrun CEO, Nick Pearson.
"Our recent Question Time panel included, former Sky News Business and Economics Editor, Michael Wilson, Richmond College Principal, Robin Ghurbhurun, Richmond BID Chairman, Erick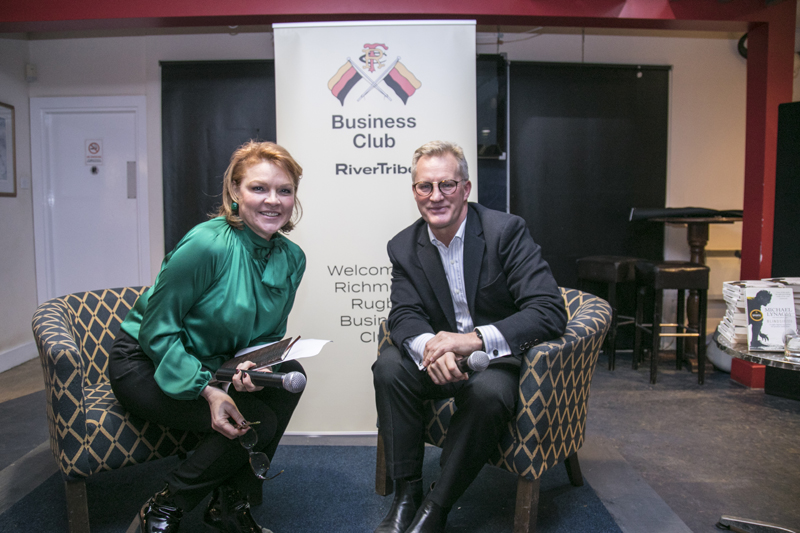 Kervaon and Property Expert and RFC Heavies Captain, Grant Holmes."
"We want to provide an opportunity for like-minded business people to socialise in an environment within which there can be fruitful discussions where the outcome can range from new business leads to ideas which can instigate a real improvement in a company's bottom line."
Each meeting begins at 6.30pm. Informal networking is followed by the Q & A. International wine expert, Peter Lunzer, hosts a free wine-tasting to introduce members to his choice of two wines.
RICHMOND RUGBY BUSINESS CLUB OFFERING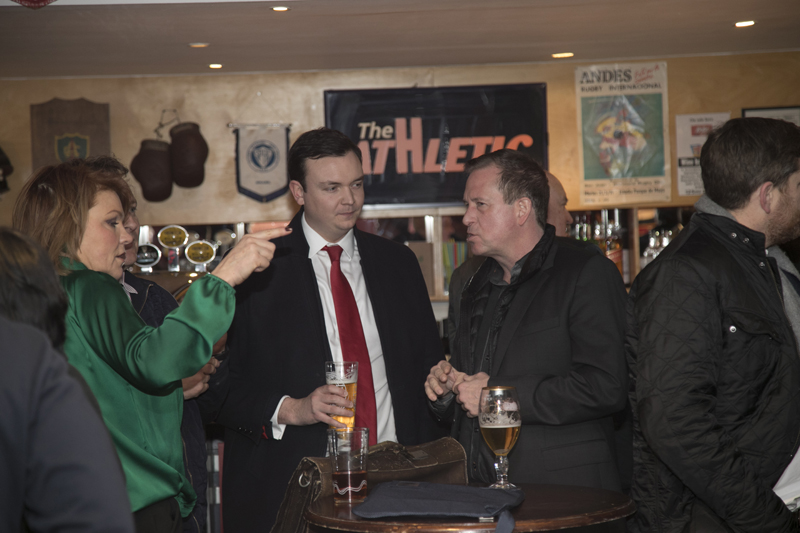 Attendance at up to 10 x Richmond Rugby Business Club networking events per year held at the club (no meetings in August or December) including a Q&A led by TV presenter / RiverTribe Editor, Linda Duberley, with a leading figure from sport, business or the media.
International wine investor Peter Lunzer will be introducing one white and one red wine with a free tasting at all monthly meetings.
Meetings will generally be held in the Members Bar on the last Monday of the month from 6pm – 8pm unless otherwise notified.
Opportunity to invite a different guest to one of these networking events on up to 3 occasions during the year.
Submit an offer for publication in our monthly Richmond Rugby Business Club Savings emailing, which is circulated to over 4,000 club supporters including 2,500 active and fully paid-up members.
Your logo, company profile, web-link and standing offer will be featured on the club's official website at www.richmondfc.co.uk.
Two season tickets enabling you and a guest to attend every Richmond home game at no additional cost (except Cup knock-out games).
10% discount on all drinks purchased in the club bars using your Club Membership Card.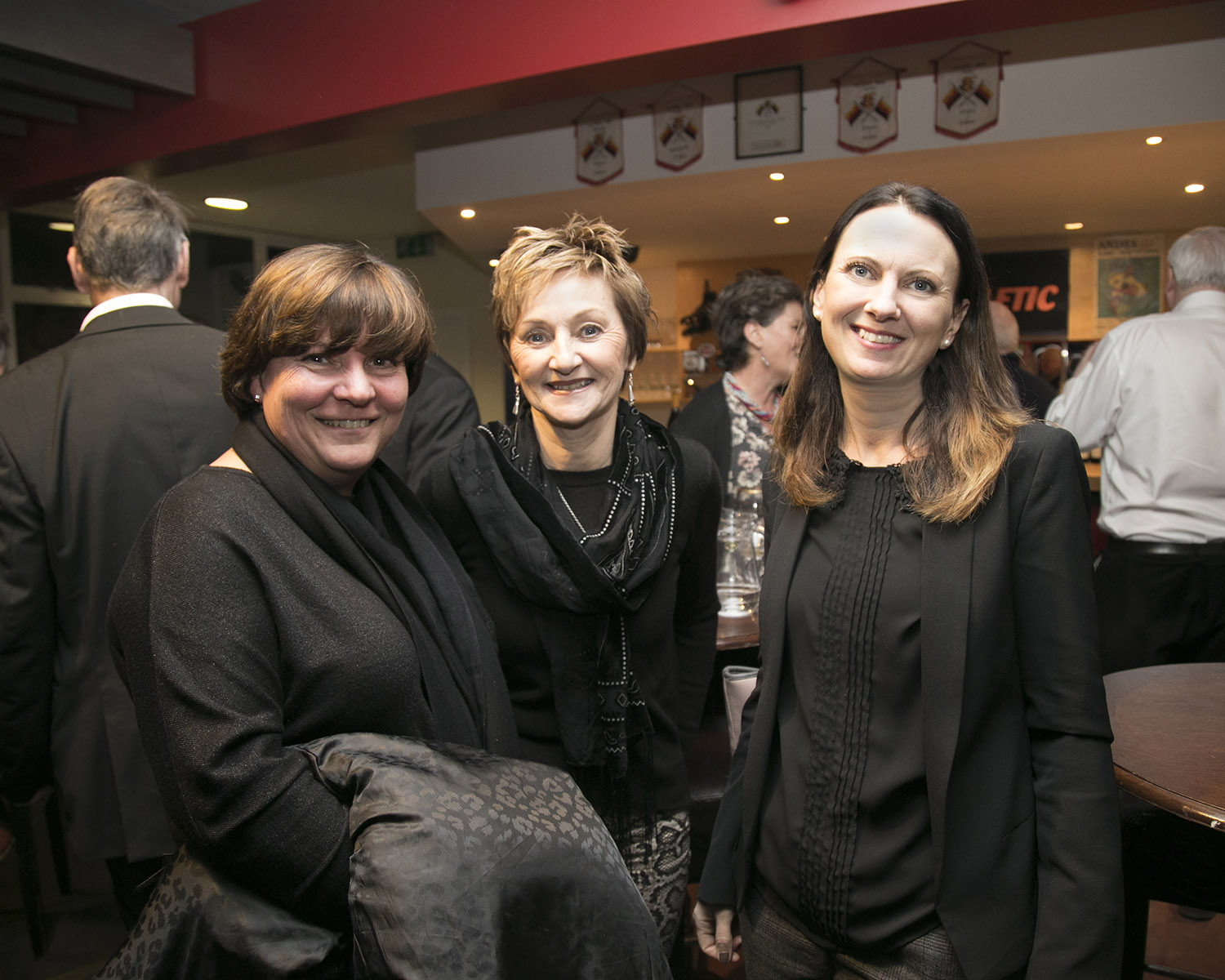 Opportunity to enter the ballot to purchase England tickets for home internationals at Twickenham, at face value (plus a nominal admin fee).
Priority applications for other Twickenham matches such as Premiership & European matches, London 7s and other competitions.
Use of the Richmond Rugby crest and action-shot images in any of your marketing and promotional material including your website (subject to written artwork creative sign-off from the club).
20% discount on hiring facilities at the ground for events or private functions.
Corporate Membership: £500 +VAT per year
https://richmondfc.co.uk/index.php/sponsorship/community-business-network
Email Address: rrbc@rivertribe.co.uk