Editor and Publisher
Linda is a has a strong background in broadcasting, journalism and media, as well as experience with major broadcasters such as ITV, Fox News, CNBC Asia and Sky News.
Art Director
Zak's diverse creative career began as Art Director working at Saatchi and Saatchi followed by  roles in many of the top central London advertising agencies.
Contributor
Anne Ashworth is the Property and Personal Finance Editor at The Times as well as the UK's leading property columnist.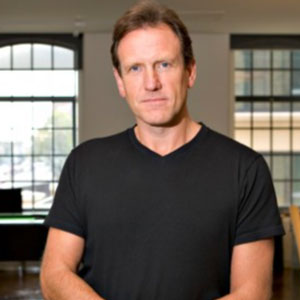 Tony Malcolm
Contributor
Tony is an award-winning creative director with a 30-year career in advertising.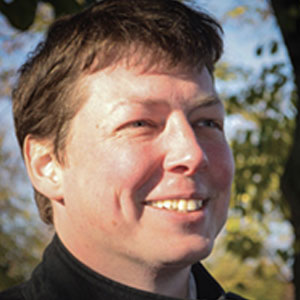 Paul Hannett
Contributor
Paul Hannett is a architect and quantity surveyor who lives and works locally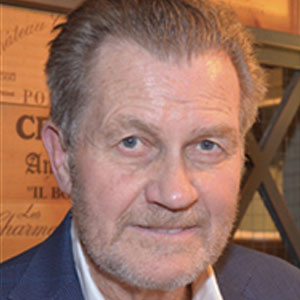 Norman Jackson
Contributor
Norman is a Richmond resident and a partner with JFB planning.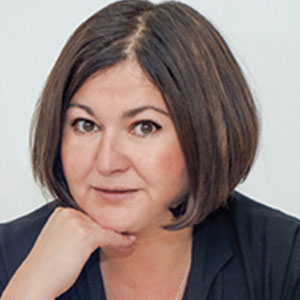 Anissa Cantell
Contributor
Anissa Cantell is the owner of Cantell & Co Independent Estate Agents in Richmond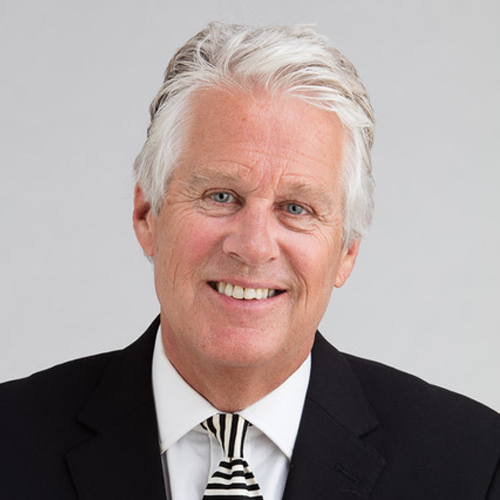 Stephen Cole
Contributor
Stephen Cole is an international broadcast journalist. He has worked for Sky News, CNN International, BBC World and Al Jazeera English.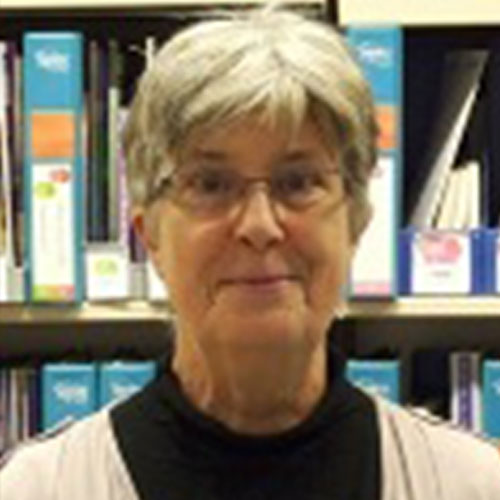 Mona Adams
Contributor
Trustee, Richmond Park Academy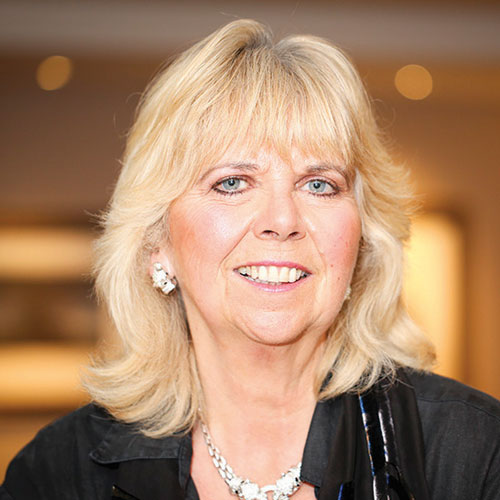 Alison Jee
Contributor
Alison Jee is an independent PR consultant, writer and unmitigated foodie. 30 year RiverTribe resident.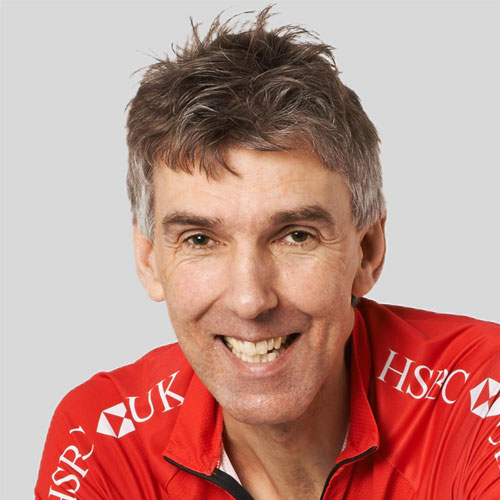 Nick Hellen
Contributor
Nick Hellen is the Sunday Times Social Affairs Editor and RiverTribes cycling correspondent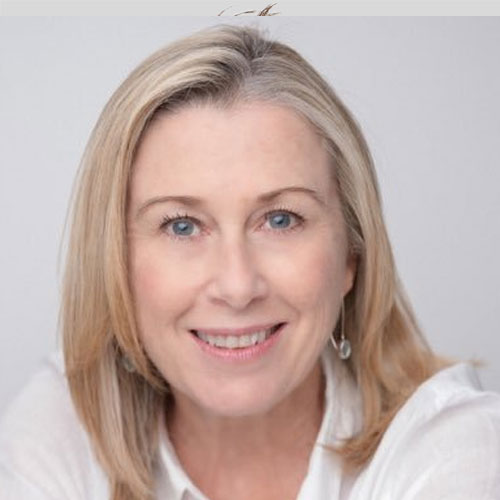 Viv McGrath
Contributor
Viv McGrath is a TV producer & relationship guru.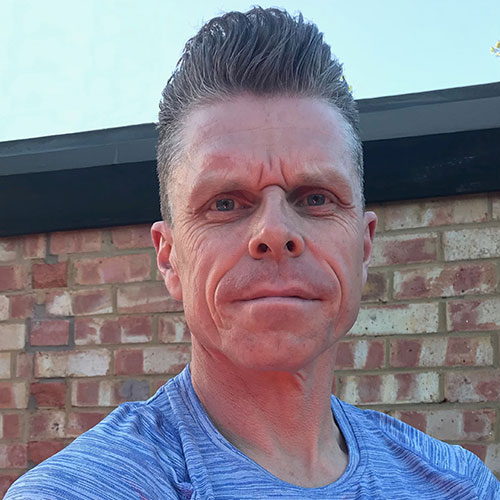 Simon Duberley
Contributor
Simon Duberley is an international athletics coach and technical instructor in the Aerospace industry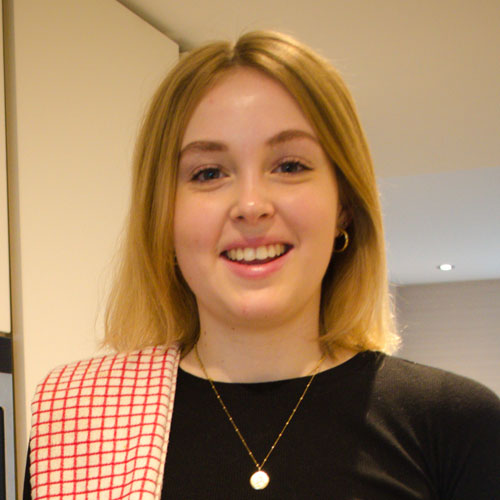 Lulu Gibbons
Contributor
Lulu Gibbons RiverTribes resident vegan. She's an advocate of healthy eating and on a mission to get more plant-based food on our plates. Find her on Instagram @love.from.lulu