If you're looking for a beautiful Christmas wreath then you're in for a treat!! Kirsty at Surrey Flower Bee has a great eye for floral decorations, wreaths, garlands and more. A flower enthusiast with over 23 years experience, Kirsty also aims is to assist local charities by sharing profit and is currently donating £5 from every wreath sold, to Rupert, a young boy from Surrey who has spent this year in treatment for cancer. This is Rupert's story:
https://www.solvingkidscancer.org.uk/Appeal/rupert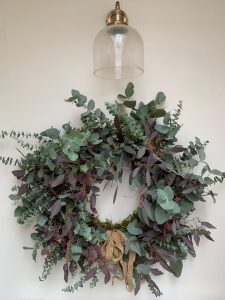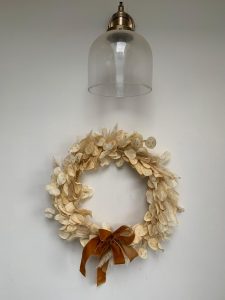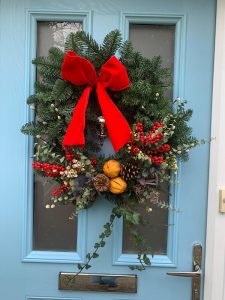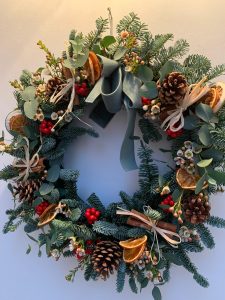 "I aimed to raise £250 per local school; although a little way off each of my targets, these goals have driven me to succeed as I also want to succeed for those I am trying to raise funds for. The Flower Bee has been so rewarding and im not even 12 months in, but id like to think that 2021 will be the year where I can support more charities. Plan so far is wreath making, dried flower arranging and foraging workshops."
Customers who order at www.surreyflowerbee.co.uk and quote Ru on ordering will see a £5 donation from the Surrey Flower Bee to Rupert.
Doing what Kirsty loves whilst loving doing good is her motto!