Lockdown is supposed to be easing and we know that shops are starting to reopen but of course most supermarkets have been open all along.  What we haven't really been able to do is browse – or have any in store tastings – so here are a few fab new discoveries that our food writer Alison Jee is sharing with you.
'Proper' Crisps
There are crisps…and then there are Crisps! These new Ten Acre hand cooked crisps are premium quality – but without a massive premium price (around 80p for 40g pack or £1.99 for 135g).  They really are delicious.  Pretty widely available (Ocado, Waitrose and Holland & Barrett in the ubiquitous Cheese & Onion and Salt & Vinegar but also Hickory BBQ – yum!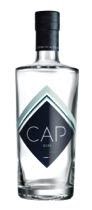 Cap That!
Transport yourself to a virtual yacht in the Cöte d'Azur with this new gin. 
Produced from the London Dry method, it uses nine botanicals synonymous with the French Riviera including Mimosa flowers, Rose  and Fleur d'Oranger. It makes a stonking Negroni or Dry Martini as well as a fabulously refreshing G&T.  I serve it with a twist of orange peel.  
Easy Coffee
There is something special about the first coffee of the day – and it has to be the real McCoy – not instant.  Here's a nifty little gadget that will make life much easier for solus coffee drinking home workers and put an end to having to reheat the coffee left in the cafetiere. Keep the grounds and sprinkle in the garden to keep slugs and snails at bay.  £11.99 from Baristaandco.com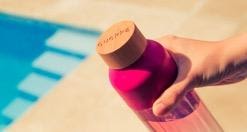 Cool Tea
When the temperature soars I turn to cold fruit tea infusions and the Quokka Ice Bottle is my go-to method now of making it.  The double twist opening at the mouth and neck lets you add ice easily and the bottle is very transportable. 
Hot Sausages
Fire up that Barbie and get sizzling with these great award-winning British bangers from Powters.  The top quality pork is carefully balanced with nutmeg, pepper and subtle herbs – it would be a shame to spoil the flavour with mustard or sauce.  
These Newmarket originals are really worth seeking out – widely available from most supermarkets at around £3 for a pack of six.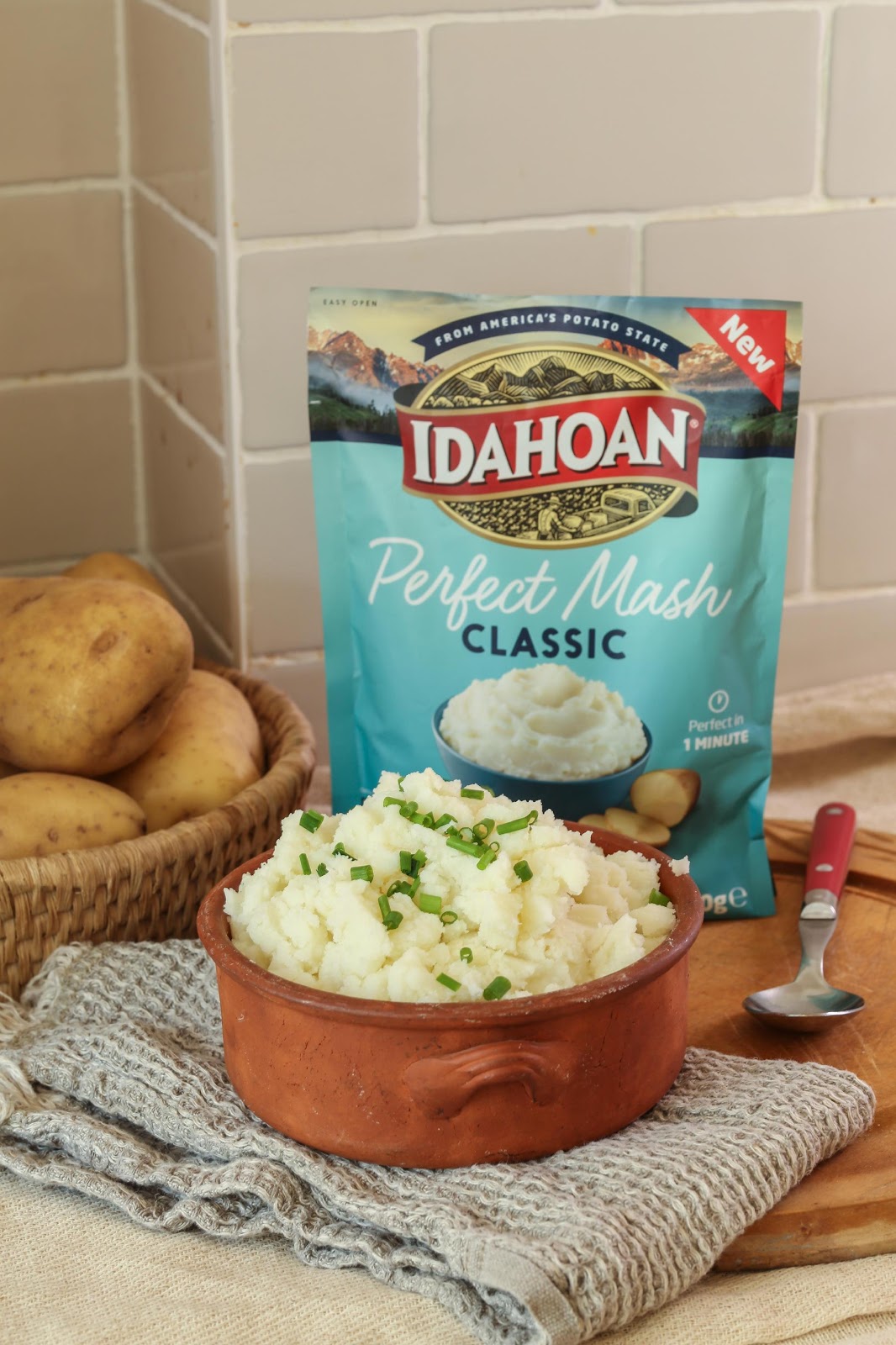 And Easy Mash
No time to peel? Then open a pack of Idahoan Perfect Mash.  Available in six flavours as well as Classic, including Roasted Garlic, Bacon & Cheese or Buttery from most major supermarkets it's the cheat's way to top a fish pie, saddle up those bangers or add to leftovers to make rissoles or croquettes.  It takes just a minute – literally. £1.50 a pack that makes three generous 200g portions.
Bags of Goodness & Flavour
For a protein-packed pick you up, check out these little bags of healthy snacks from The Protein Ball Co.  With 100% natural ingredients, and no added sugar they certainly deliver on flavour.  Great for a quick refuel after a run, a game of tennis or a workout. Widely available at £1.99 for a 45g bag. My favourite is Cacao + Orange.