I love Spring! Spring is a great time for renewal and awakening after the colder and darker months. We often use it as a reason to "spring clean" at home or tidy up and make things feel fresh. Reorganizing cupboards and drawers can help you feel re-energized, but doing the same for your mind will give you a chance to start the new season afresh! Of course yoga is a great vehicle for this!
There are many ways to do this in your yoga practice, but why not start with a 5 minute meditation practice? Yes just 5 minutes is enough to begin your routine. People often think meditation is simply to gain relaxation, but the practice has amazing impact on your overall health.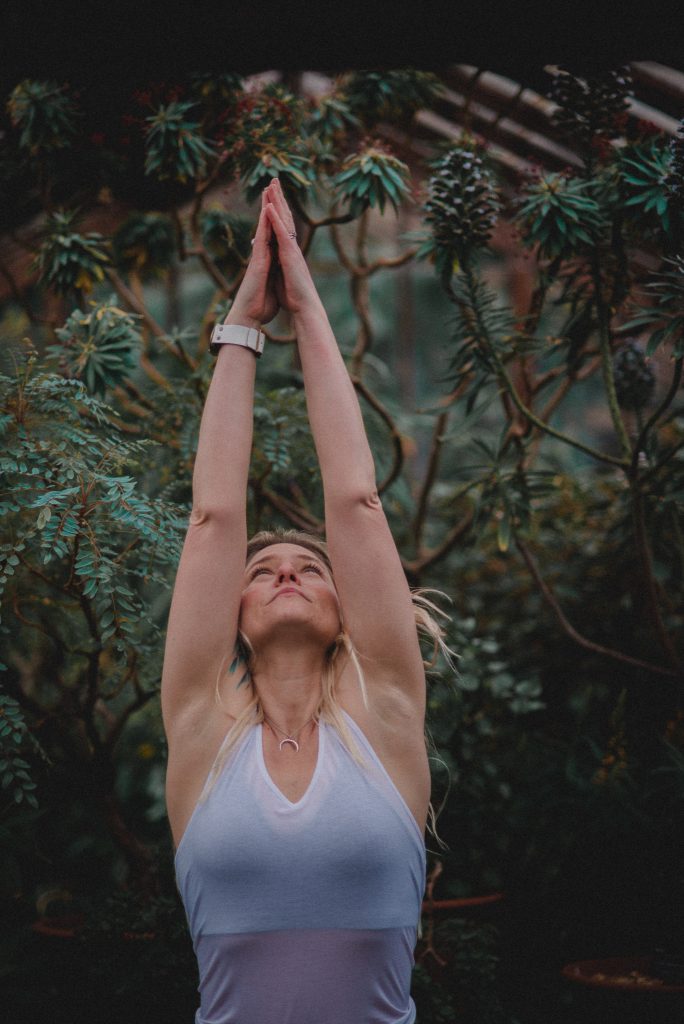 We call this a practice, because that's what we are doing – practicing! With this in mind please remember – don't be hard on yourself when your mind wanders.. it will! The mind is always searching for something to attach to. Just calmly bring yourself back to focusing on your breath. Use your breath as an anchor to help you let go of thoughts coming in – what we call in yoga – 'Chitta Vritti'.

Maybe try it for a week and see the difference! Click on the Instagram link below and send Lyndsay a direct message to sign up to her weekly newsletters and claim your free meditation video.
Find Lyndsay's class bookings page here: